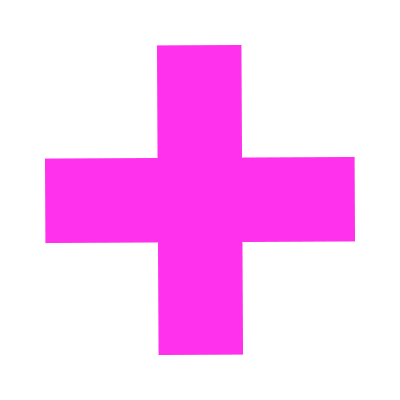 coming
soon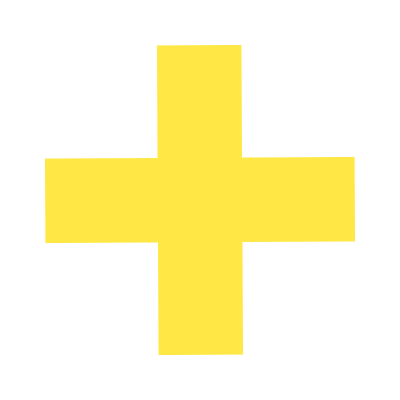 We will be celebrating the launch of our new monthly t-shirt subscription site very soon!
In the mean time click the Notify Me button below to get signed up so you can be notified when the the new site launches and the "Win a Tesla Model 3!" promotion goes live!
Follow us on instagram too for more information and details on the Tesla!